LILLIAN
LILLIAN is an installation piece designed and curated by THE TEMPLETON PHILHARMONIC. It was commissioned by Nuit Blanche Toronto and was displayed at Artscape Youngplace. The exhibit is a dissection of a fictional woman's memories using scent, texture and found objects. The artifacts on display appeared to be relatively unremarkable, but were presented as if they were of grave historic and artistic importance (ie. a mouldy scone, or a long-discarded teddy bear placed on a pedestal).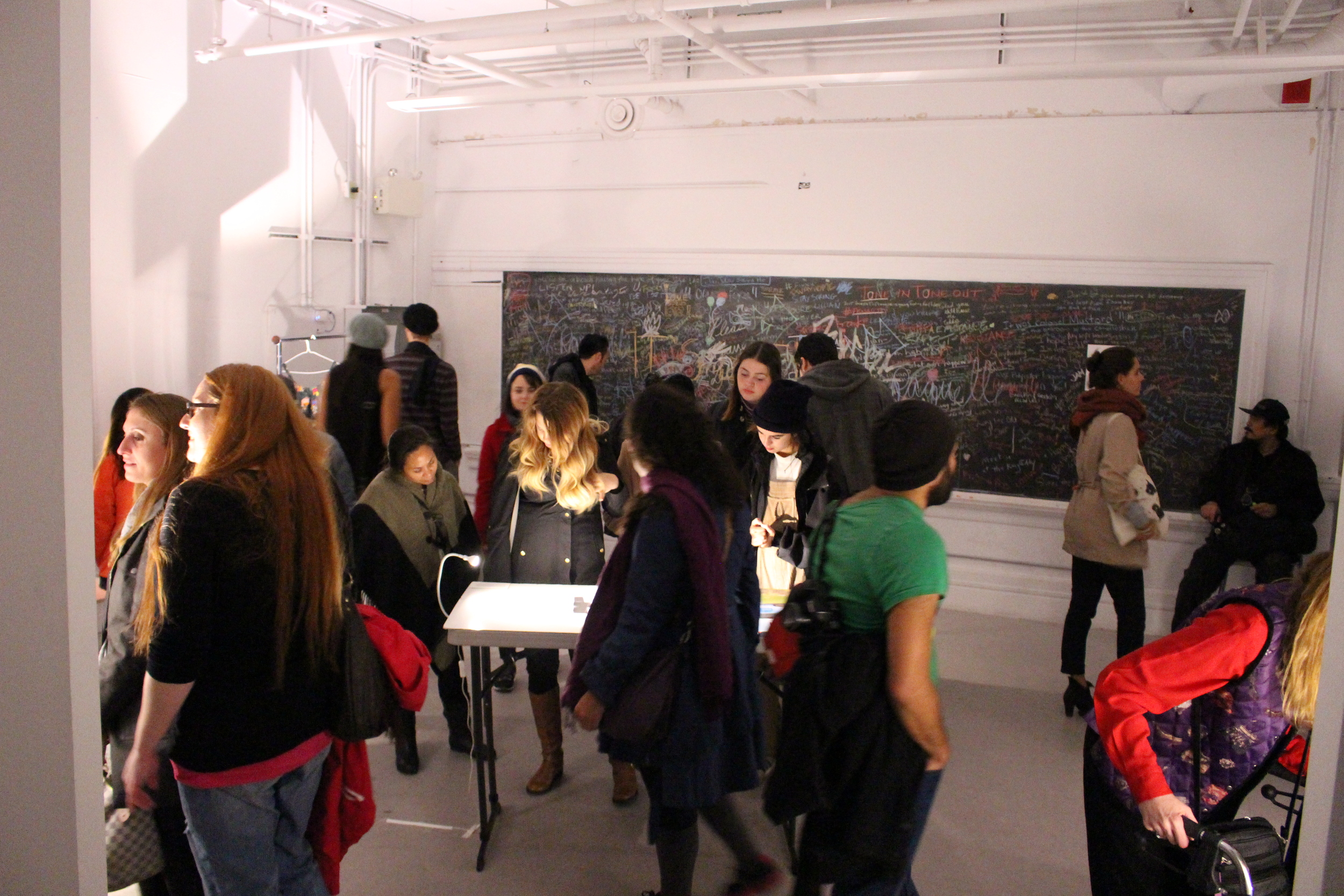 AN EVENING IN JULY
AN EVENING IN JULY is a darkly surreal comedy inspired by GREY GARDENS; written and co-directed by THE TEMPLETON PHILHARMONIC. Two wealthy and reclusive sisters prepare to host the biggest, most eccentric party of their lives - and audience members are the guests. It was first developed as part of THE TEMPLETON PHILHARMONIC's stint as the 2013/14 Emerging Company in Residence at the Canadian Stage Company. A workshop of the script was presented in February 2014, and the completed piece was performed at the 2014 Toronto Fringe and 2015 SummerWorks Performance Festival.
SOCKDOLAGER
SOCKDOLAGER is an immersive murder mystery set in the 1920's at Campbell House Museum (Toronto's oldest surviving home). The piece is site-specific and is co-created by THE TEMPLETON PHILHARMONIC. With a nine person cast, this darkly comedic romp uses every room in the historic mansion, and delights audiences of all ages.
Briana Templeton as "Maud" (left), Gwynne Phillips as "Edith" (right).